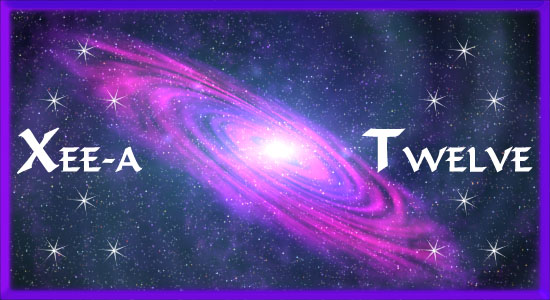 Two Free E-Books!
Sarah and the Great Space Adventure
(A Children's Novel)
by
Amitakh Stanford
A Common Scent
(A Historical Novel about Thomas Jefferson
showing who fought for liberty and who fought
for selfish reasons in the American Revolution)
by
Steffan Stanford

LINKS:

All materials on this page are copyrighted. People are allowed to post any of these articles elsewhere provided they are posted in their entirety with acknowledgment given to the authors and xeeatwelve.net and include notification of the copyright. However, if someone wishes to post a partial article, they are allowed to do so only if they provide a hyperlink to the original article on xeeatwelve.net and give acknowledgment to the authors and notification of the copyright.